Geology Engineering
Conducting geotechnical studies for design in difficult conditions should be carried out by experienced specialists who can prepare a complex of effective measures for the study of the designated area. A number of jobs are based on compliance with state standards. Proven methods are used to obtain material in a short period of time. Data processing of engineering-geological studies for solid household waste consists of compiling the received data and drawing up technical reports.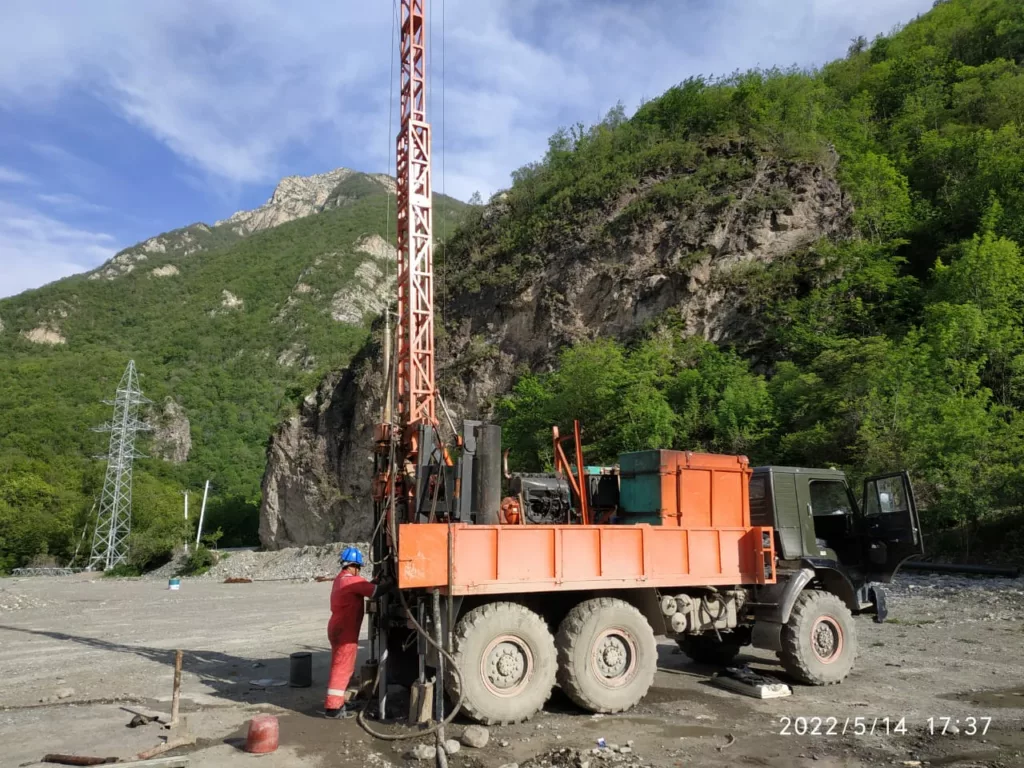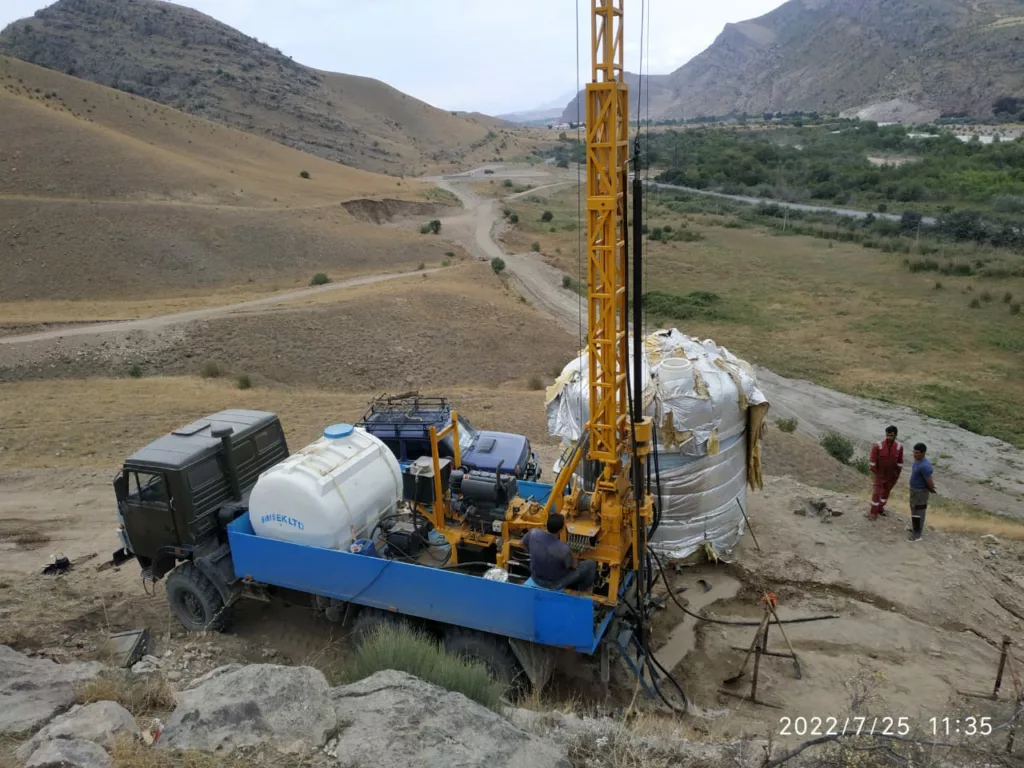 Proceedings of the Geological Survey
Employees of our company provide geotechnical and geotechnical research services for the reconstruction of linear objects in order to prepare a profitable project for the renewal of the building and foundation. For this, the following procedures are carried out:
instrumental measurements are used;
statistical data are compared with reference materials;
drawings and tables are created;
the strength level is calculated and the construction material is selected accordingly.
About Service
The need to conduct engineering geology and engineering-geological studies for the construction of private houses consists in obtaining as reliable information about the area as possible and avoiding destructive processes. A geologist specializes in geological analysis using engineering geological columns, innovative technologies and unique techniques. Physical and mechanical properties of soil, general composition, depth of underground water sources are studied.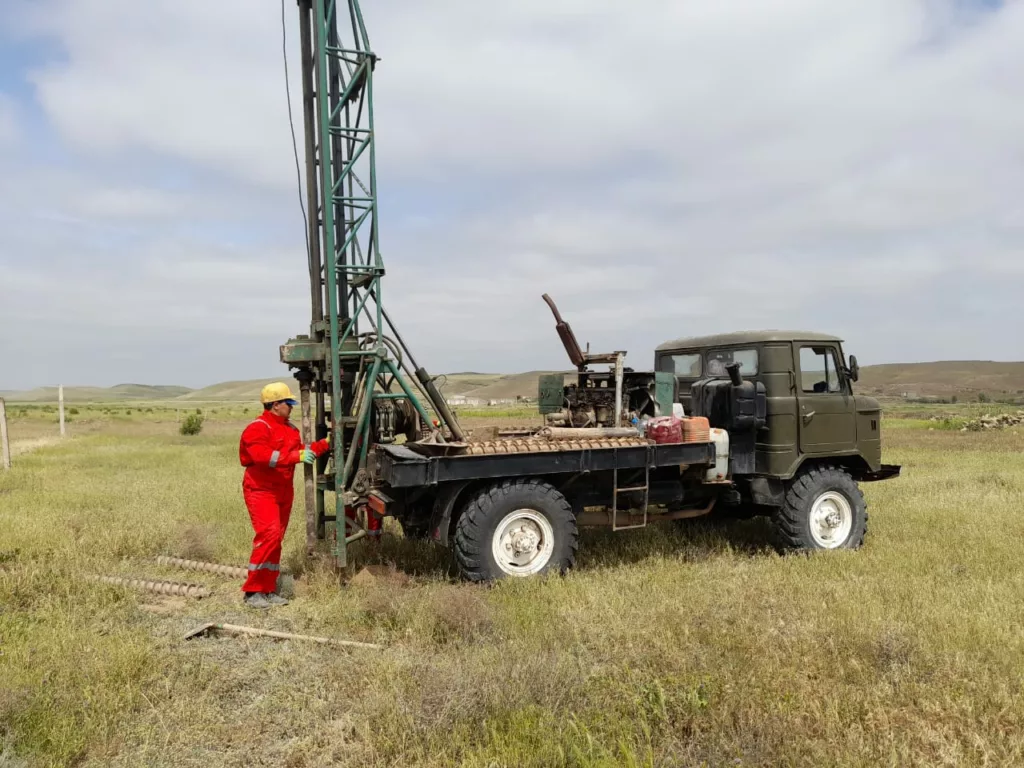 Ensure Quality by Entrusting the Work to Us