Geology Engineering Services
We provide comprehensive engineering geology services to help you make informed decisions for your project.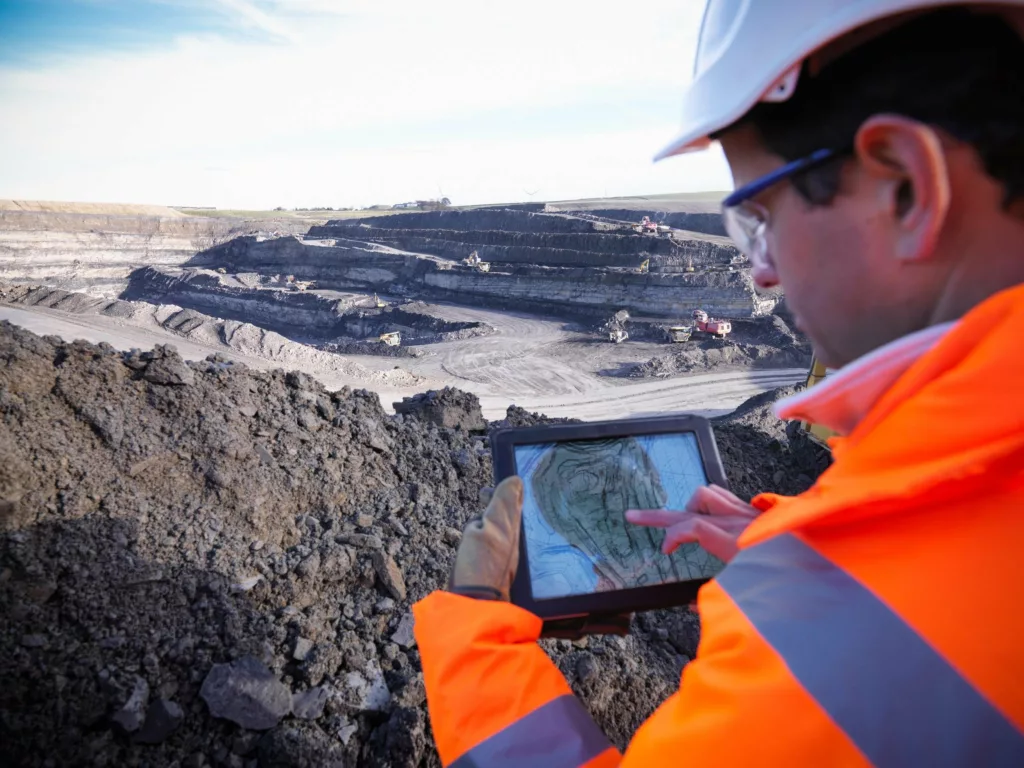 About
"ENGINEER-GEOLOG" LLC has been operating since February 3, 2016. Since the beginning of its activity, it has successfully provided value to all its customers, from small joint-stock enterprises to large state institutions, without distinguishing between some of its customers.
Our services
Activity of the enterprise is based on LICENSE No. 088249 for permission "Engineering and surveying works of buildings and constructions, for construction of which permission is required", issued by the Ministry of Economy of the Republic of Azerbaijan.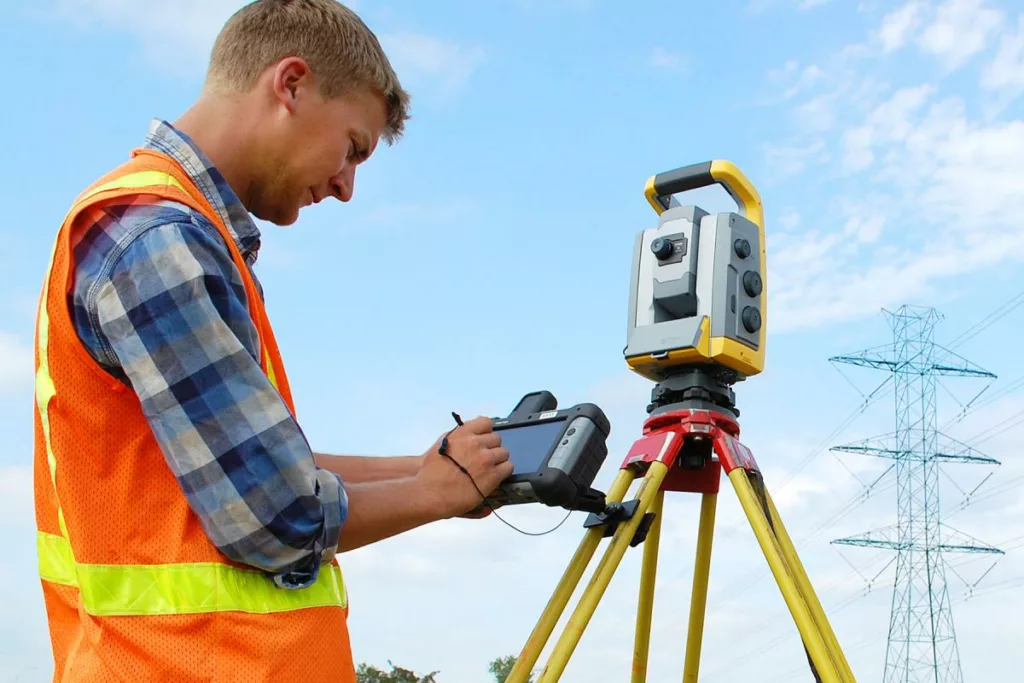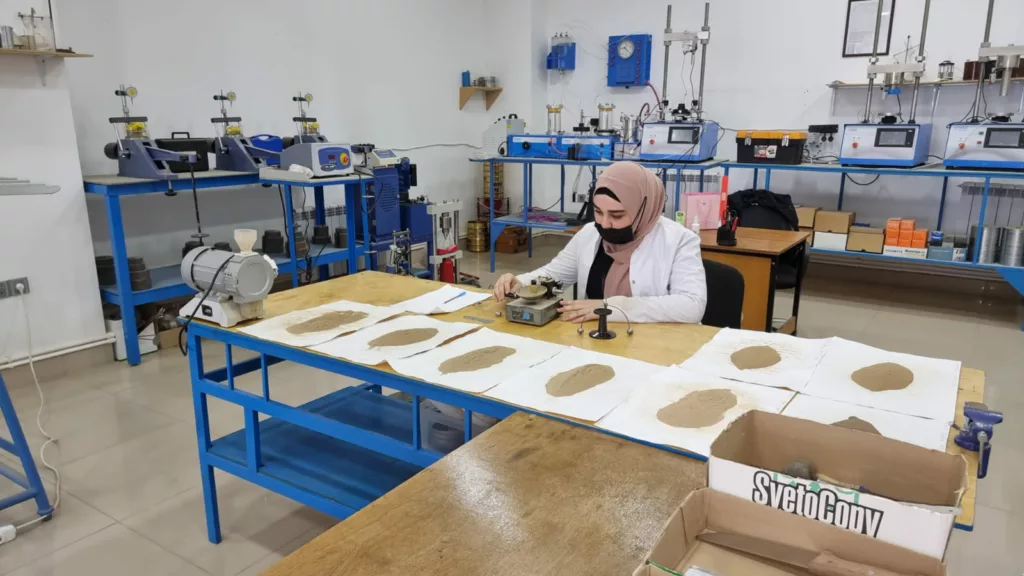 Laboratory
Our geotechnical laboratory conducts investigations and tests of soils and water in accordance with (ASTM), (BS) and ГОСТ standards with high professionalism. Our laboratory management provides instructions on the highest quality standards while working in accordance with ISO 17025 "General Conditions for the Adequacy of Testing and Calibration Laboratories", which confirms that the laboratory is a "Testing Laboratory".
Our partners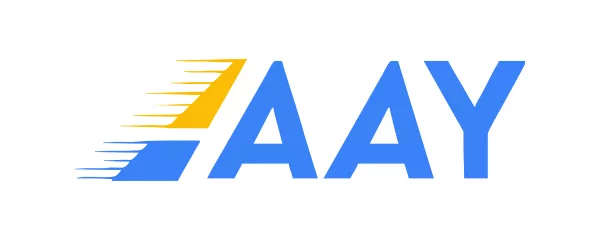 Ensure Quality by Entrusting the Work to Us
Contact us
Address
Baku city, Narimanov district, Ulvi Bunyadzade 2
Working Hours
Monday – Friday:
10:00 – 18:00
Contact
+994 (12) 541 64 49 (Office)
+994 55 679 79 86 (Famil Huseynov)
+994 50 235 26 96 (Fuad Karayev)
[email protected]