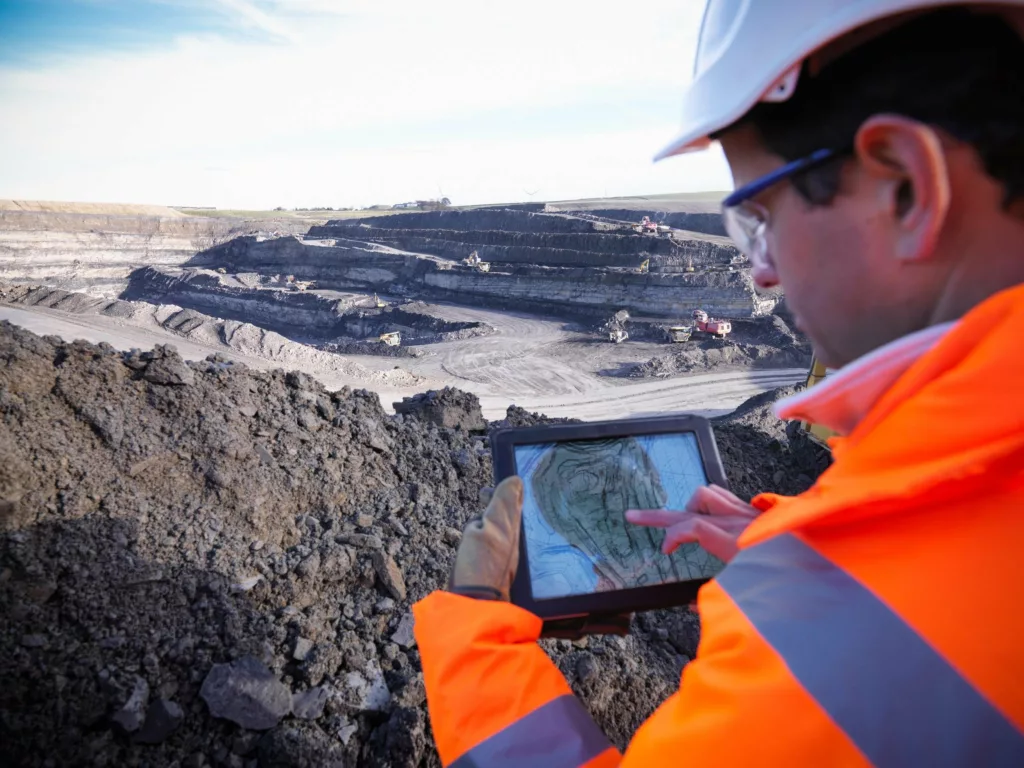 About us
"ENGINEER-GEOLOG" LLC has been operating since February 3, 2016. The activity of the enterprise is based on the LICENSE No. 088249 on the permit "engineering survey works of buildings and facilities for which a construction permit is required" issued by the Ministry of Economy of the Republic of Azerbaijan.
Our services
Assessment of the engineering-geological condition of the areas where the planned building, equipment and structures will be built (drained), study of the strength indicators of the rocks that will play the role of foundation in the future, possible landslide zones, karst cavities, mud volcano breccias, etc. In order to reveal anomalous conditions that may affect the stability of constructions, "ENGINEER-GEOLOG" LLC provided topographic-geodetic services, engineering-geological well drilling, rock sampling (with single, double, triple, and Shelby tube type samplers, intact and auger). broken structure), geotechnical (SPT, Pressiometer test), geophysical methods, transverse and longitudinal wave propagation in soils, determination of seismicity, study of groundwater distribution by hydrogeological works, determination of the chemical composition of groundwater, conducting laboratory studies on the taken rock samples, etc. Works that form the basis of modern engineering-geology are carried out within the requirements of existing local and international standards.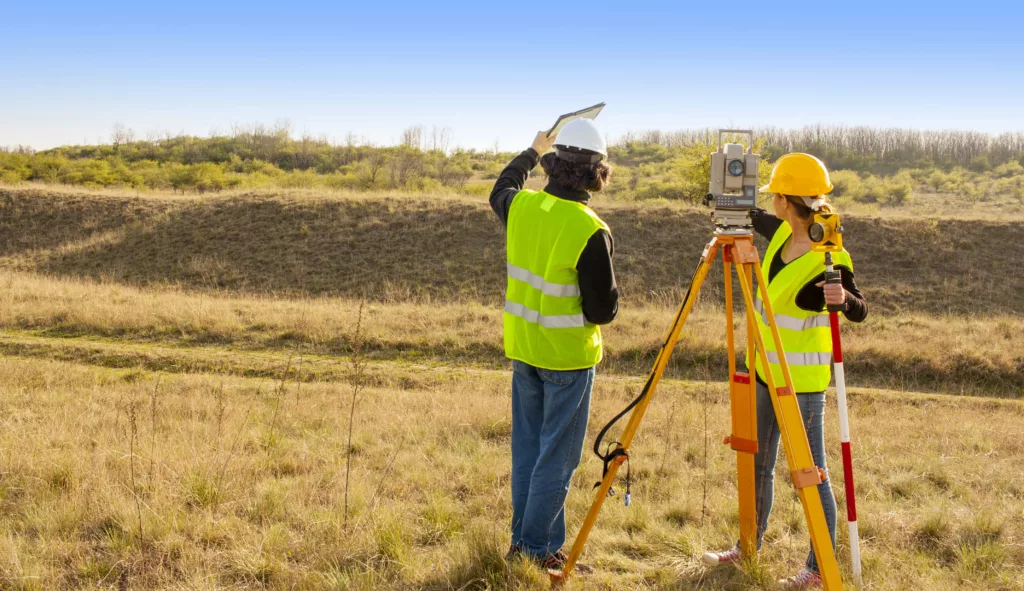 Drilling works
Geological research works are performed by drilling exploratory wells. Drilling of wells is carried out using URB-2A2 and UQB-1VS brand drilling rigs mounted on Kamaz-43114 and Gaz-66 chassis.
Rock sampling from wells during drilling is carried out using single, double and shelbytubk type samplers.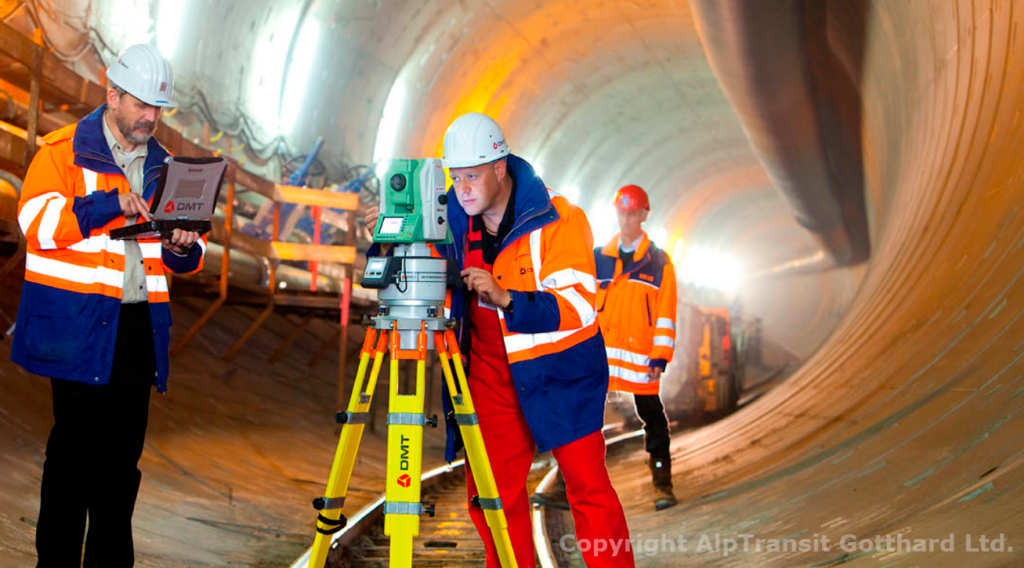 Our Partners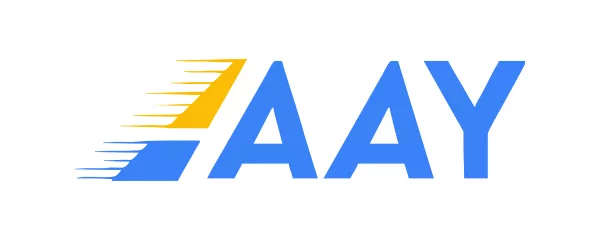 Certificates and Licenses

Ensure Quality by Entrusting the Work to Us